Our story
For almost a century, the name Gilles Delfino has evoked art, aesthetism, attention to detail and perfection.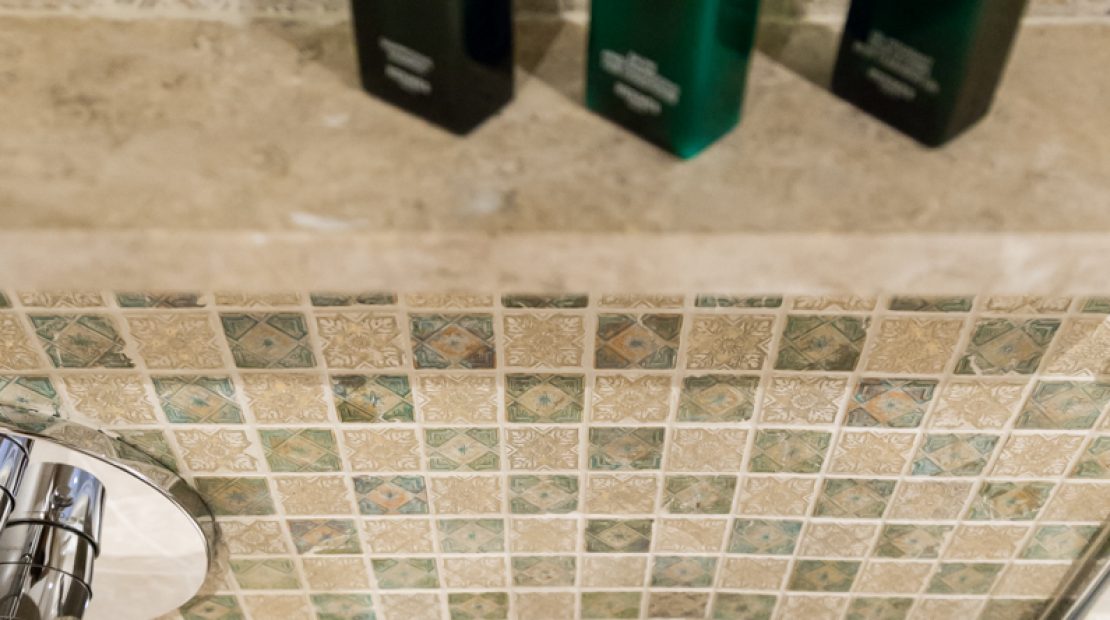 To start, this family company began in Cannes, and over the last 20 years has taken on a national dimension, expanding to Paris and Saint Tropez. This configuration, together with our liaison office of Rhone-Alpes Geneva, enables us to work on sites all over France and abroad.
Our teams search every corner of the earth to find the most exquisite materials in order to realise your different projects.
personalised service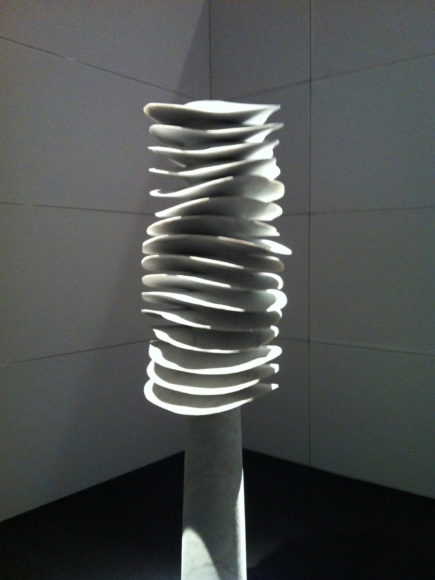 [EN] Gilles Delfino
vous accompagne dans
les projets les plus ambitieux.
The teams at Gilles Delfino are constantly looking out for new materials and know-how to accompany you in your most ambitious and innovative projects. Our Paris, Cannes and Saint Tropez showrooms are at your disposal. We provide an extensive choice of materials, and offer design departments comprised of interior architects to support you in the conception of your project in every aspect, be it aesthetical, technical or financial. We work with a network of specialised artisans who install our materials. They are selected according to their experience and the nature of the material to be fitted.
service for all
PRIVATE INDIVIDUALS
In order to optimise our results, we accord great importance to research prior to installation. Thus, we can ensure :
– Effective, reliable and attentive technico-commercial assistance.
– Perspectives which enable us to visualise the project.
– Collaboration between the different professions, which is essential to raise and solve technical and organisational problems on the work site.
– Layout and manufacturing plans. No works begin without prior approval of the contractor. We also supply samples of all our marble, stone, mosaic and tile selections for approval.
– The services of a design department where highly competent technicians work using high performance technology.
PROFFESSIONALS
We employ every means to provide perfect results. Our teams use all their savoir-faire and experience to provide high quality service at every stage of the project. 
– Planning – Measurements – Layout plan – Blueprints – Shaping – Delivery – Installation – Protection of materials – Sanding.
Our extensive experience with different surface materials has enabled us to select the most reliable suppliers with whom we have established a rapport of trust and confidence.
Our team regularly visits our overseas suppliers in order to control, check and maintain the correct process of elaboration from the brut product to its final state.
Site supervision
Planning
Measurements
Layout plan
Blueprints
Shaping
Delivery
Installation
Protection of materials
Sanding